Welcome to day 5 of the Papertrey Ink February release countdown and 11th anniversary festivities. Today I have a few projects to share using new products making their debut this month!
All of the new products that I am sharing today will be available to purchase on February 15th, 10PM ET at Papertrey Ink.
I used the new Huggables: Bunny & Chick kit to make some Easter tags - how cute did these turn out? I used the Big Egg die and cut off the top with the new Shape Shifters: Circle 1 die. The egg is decorated with the new Egg Stripes set. Layered the broken egg layer onto a full Big Egg die cut.
I tucked the chick head into the broken egg and added the wings so they wrapped around the sides of the egg to hold onto the smaller Easter egg. I added some twine to the top of the egg to make it into a tag and added a little flag stamped with the words from the new Bunny Blessings stamp set to read "easter blessings". The flag is made by folding over the larger Double Ended Banners die onto itself and sandwiching the twine by the fold on the banner.
I need to take time to make more of these cute tags!
Supplies (this list includes affiliate links):
Huggables: Bunny & Chick kit, Egg Stripes stamp set, Bunny Blessings stamp set, Big Egg die, Shape Shifters: Circle 1, twine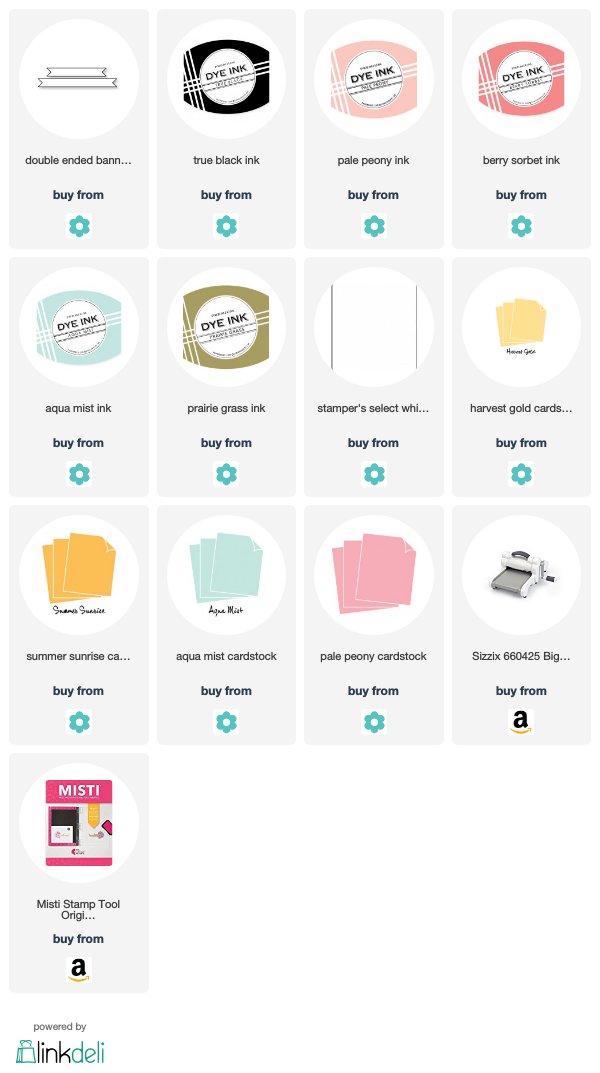 This card is created with the Seasonal Borders: Spring kit. I stamped the larger florals at the bottom of the kraft cardstock, For the largest flower I used Pure Poppy and Scarlet Jewel inks, for the smaller flower I used Berry Sorbet and Pure Poppy inks, and for the lilac I used Lilac Grace and Amethyst Allure inks. The leaves are added in Ripe Avocado and then I went back and added some filler flowers fro the Corner Adorner: February set in Fresh Snow ink.
The sentiment is from the new Garden of Faith set and is stamped with Cocoa Bean ink. I used one of the Mix & Mat: Pinked Edge dies to frame the sentiment on the card.
Supplies (this list includes affiliate links):
Seasonal Borders kit, Garden of Life stamp set, Corner Adorners: February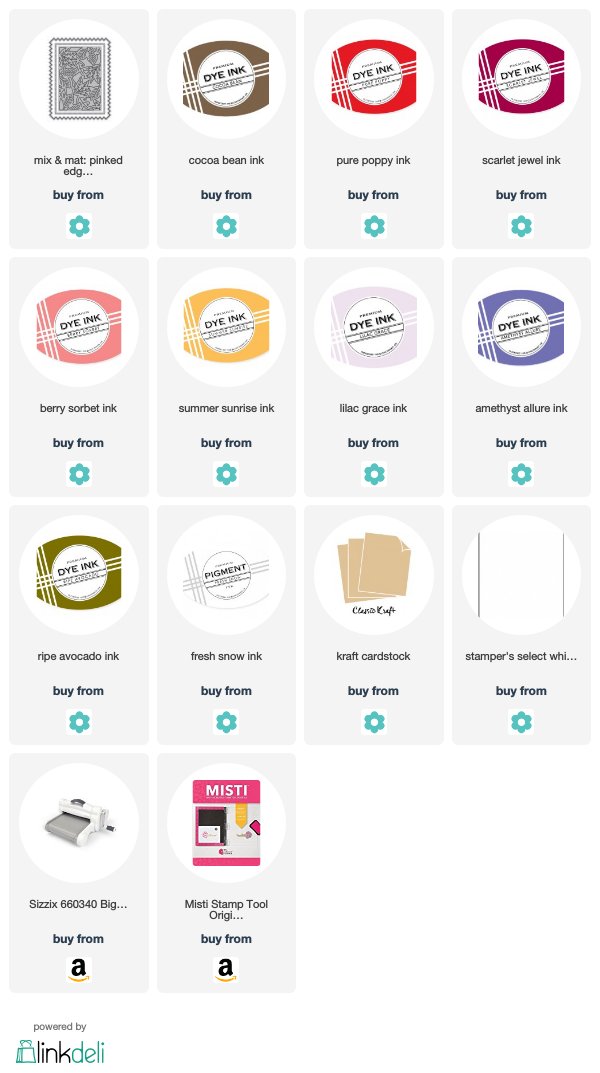 You can see more for the Papertrey Ink February release over at the Papertrey Ink blog. From there you can link up to the other design team members to see the projects they are sharing today.
Thank you so much for stopping by today. I will be back soon with more to share very soon!