Welcome to day 1 of the Papertrey Ink May release countdown. I have several projects to share with you today that I created with my new Baby Mine stamp set & dies, A Bit More: Baby Mine stamp set, and Clouds stencils.
You can find all of the details about these new products HERE.
All of the new products that I am sharing today will be available to purchase on April 15th, 10PM ET at Papertrey Ink.
I have been wanting to design an elephant baby themed set for such a long time and it's finally here! My Grandma Betty loves elephants and collected quite a few stuffed and figurines of them. One thing she always told us was the the lucky elephants have their trunks and tails going up - I am not sure how true this might be, but when we looked for elephants for her we always looked for those features. My grandma also just loves the color blue - everything blue. You might notice that all of my projects have that sort of color theme and it's just for her.
I had so much fun with this set and it includes an outline image of the elephant as well as the solid pieces to color in the elephant, or just to build the elephant from the solid shapes like I did on the card and tag. I added some fun pattern options for the elephant ear and they are so much fun for customizing your elephant image.
I had the one elephant hold a heart and also added some heart confetti around the stamped sentiment. the heart confetti die cuts several pieces at once so that you have more then enough to use on your projects with only a few passes through your die cut machine. There's a speech bubble die so you can add a fun sentiment into it for the elephant to say. I customized my tag to say "it's a boy".
Supplies (this list includes affiliate links):
Baby Mine stamp set & dies, Shape Shifters: Circle 2 dies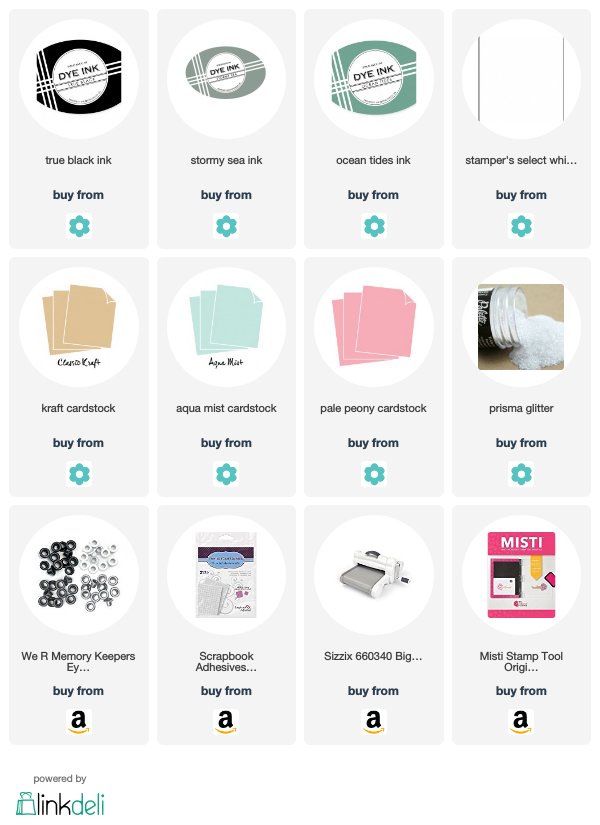 The other main image in the Baby Mine stamp set is a cloud shape and this cloud shape is also the one that I used on the Clouds stencils. You can stamp, stencil, or die cut the cloud and add the cloud pattern overlay images onto any of those. The clouds are wonderful for project background on baby themed cards or, like on this card, they can become the main card image.
The A Bit More: Baby Mine stamp set include three larger sentiments to use on your projects. I used the "welcome baby" one on this card on the notched banner die cut. The larger sentiment is a perfect focal point on this card.
Supplies (this list includes affiliate links):
Baby Mine stamp set & dies, A Bit More: Baby Mine stamp set, Clouds stencils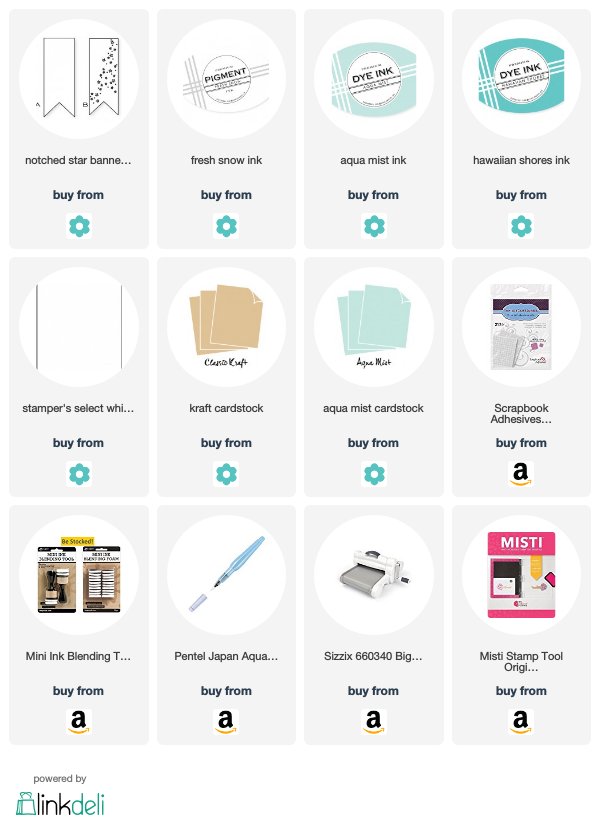 This last card features an elephant that uses the outline image in Ocean Tides, solid image in Aqua Mist to color him in, a patterned ear in Hawaiian Shores, and the eye dot image in black. How cute is he all stamped up? I used the word bubble "hello baby" sentiment in the set and it is such a fun and whimsical piece to add to a card like this!
I had a little fun with the Clouds stencils for this card by using embossing paste through one of them to make the cloud background on this card. I sprinkled a little bit of glitter to add some shimmer to the clouds - which never shows up like it really looks in a picture!
Supplies (this list includes affiliate links):
Baby Mine stamp set & dies, Clouds stencils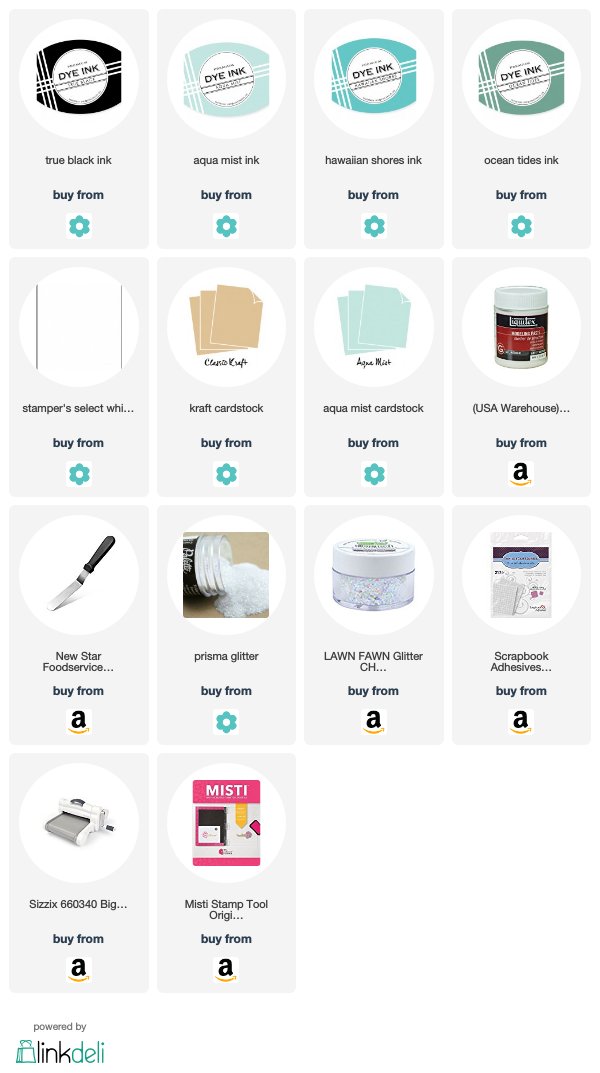 You can see more for the Papertrey Ink May release over at the Papertrey Ink blog. From there you can link up to the other design team members to see the projects they are sharing today.
Thank you so much for stopping by today. I will be back soon with more to share very soon!