Hey, everyone! There's a new release happening this week at The Greetery and the theme is Winter Wanderer. It has a definite rustic and boho feel. There are products that you will love using for Christmas/winter projects and they are also versatile to use through out the year!
All of the new products that I am sharing today will be available to purchase on Friday, November 27th, 10AM ET at The Greetery.
This first card is created with the Hoop Wreath stamp set. The set includes a pretty pine spray that is perfect to set onto the hoop shapes from the Hoop & Fringe die set. I stamped a pile of flowers using coral and red inks to decorate the wreath and I also added a few seed pod sprigs that I stamped with brown and gray inks.
I added the wreath to a background that I put together with the Shiplap Builder die set that I cut out from kraft cardstock. I also added white "fringe" to the bottom of my hoop wreath using the dies in the Hoop & Fringe die collection. The 'merry christmas' sentiment is from the Hoop Wreath stamp set and I added that into the wreath opening stamped in black ink. To finish off the card, I added a few silver drip drops through the flowers on the wreath.
Supplies:
Hoop Wreath stamp set & dies, Hoop & Fringe dies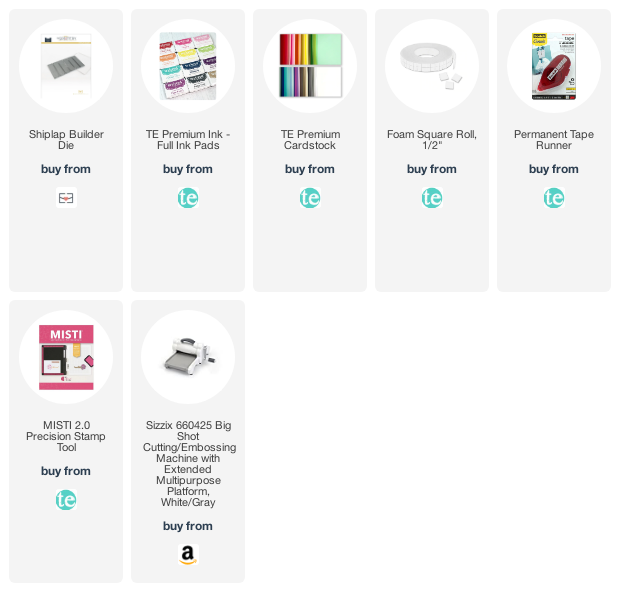 This next card is my favorite that I created for this release! I am all about snowflakes, first of all, and I really loved the concept of having a snowflake in the middle of a dreamcatcher! I cut out the Catching Snowflakes die with kraft cardstock several times and then stamped the snowflakes in the middle of them with white ink. I framed the snowflake dreamcatchers with the largest hoop from the Hoop & Fringe die collection and added them to a dark green cardstock background.
I added a few stamped snowflakes onto the background using white ink and added splatters using a dark brown liquid watercolor and white ink refill. Finally, I stamped the sentiment going around one of the hoops using black ink.
Supplies:
Catching Snowflakes stamp set & die, Hoop & Fringe dies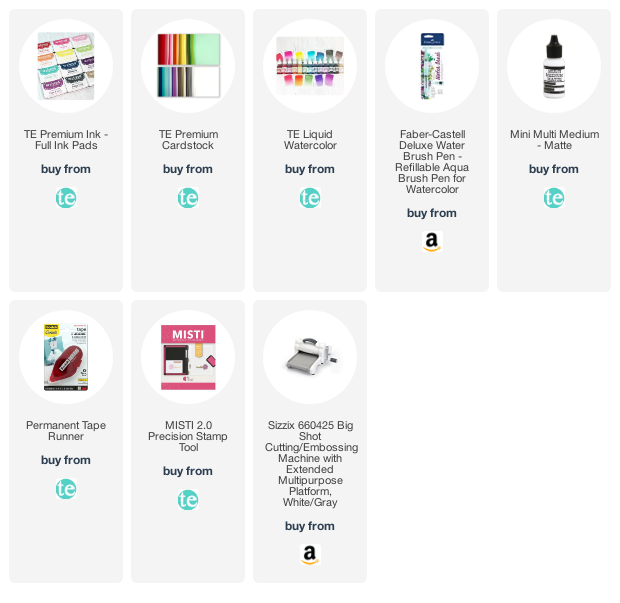 Make sure to stop by The Greetery blog to see more on this first reveal day for the Winter Wanderer release and also be sure to stop by the other designers blogs who are sharing projects today:
Thank you so much for stopping by today! I will be back tomorrow with more crafty inspiration to share from The Greetery Winter Wanderer release!